Who is Arlo?
Who is Arlo?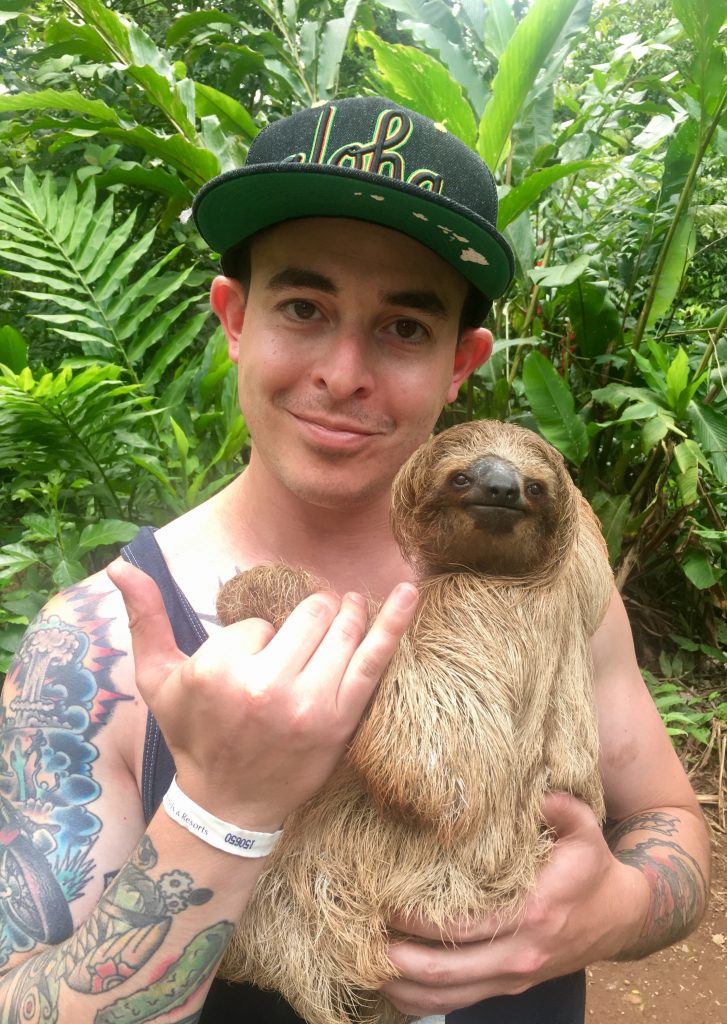 "I don't want a pickle,
                  just want to ride on my motorcycle.
. . . And I don't want to die,
                 just want to ride on my motorcycle."
                                                            -Arlo
Kindly remember Rule No. 6
Race /// Ride /// Roam
I've been an auto enthusiast my entire life, something that I inherited from my father who grew up driving muscle cars and vans. I also have a wunderlust spirit of adventure that comes from my mother who has traveled all over the world. The three vehicles that make up my garage do a pretty accurate job of describing myself so I'll let my rides speak for themselves.
RACE: 2012 Cadillac CTS-V Wagon
The Cadillac is my dream car and a rare unicorn, one of only 500 wagons made with a manual transmission. Its powered by a Corvette engine producing almost 700 hp, custom-painted Champagne Quartz, and riding on a set of specially-made KlassenID CS10X wheels.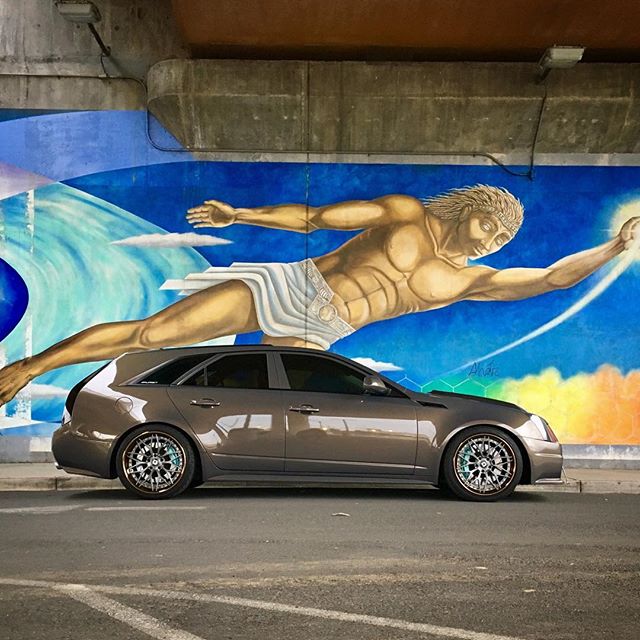 RIDE: 2007 Triumph Bonneville
I'm a dreamer that loves to be free. I originally started riding motorcycles as an escape, but ended up meeting some of my closest friends in the process. My bike can take me anywhere, but my friends – both old and new – provide motivation that fuels my adventures.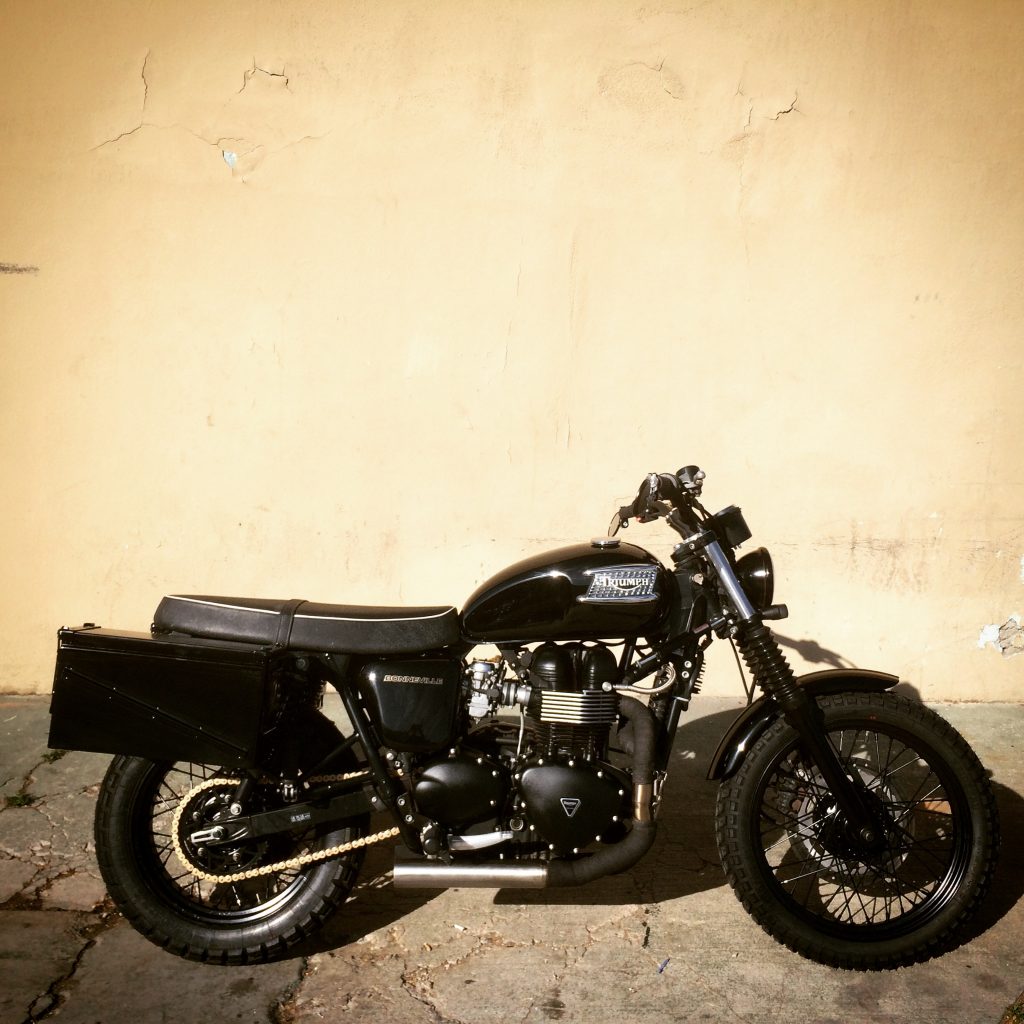 ROAM: 1971 4×4 Ford Sportsmobile
I love living simply and not taking life too seriously. The 808Van enables me to adventure but is also a fun expression of my creativity. Retro style with modern functionality, I can't wait to see what adventures the 808Van takes me on. #vanlife